Summer English Courses 2020
Tweet
Our Summer English Courses bring you a wealth of options to dive into. Not only will our regular classes continue in the afternoons and weekend, but they're also available as intensive courses so you can make the most of these summer weeks.
There are plenty of fun options too, so you can practise English while broadening your horizons with classes on drama, art, baking, robotics, and much more!
Our upcoming Summer term will be from June to August 2020. More details coming soon!
To get an idea of what we offer, take a look at our previous Summer English Courses 2019 brochure, or call our centres now on 3113 8815 to find out more.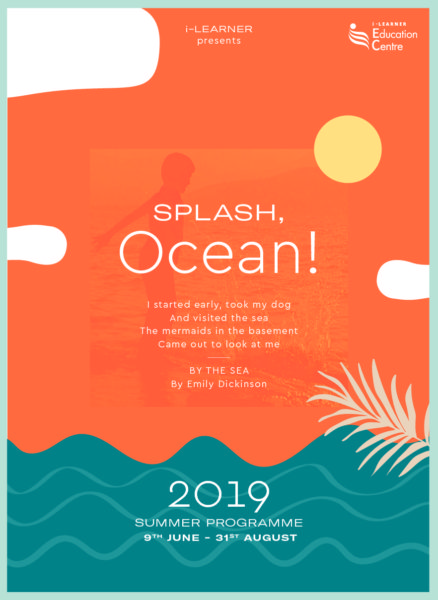 We also have summer courses in Chinese and Maths, as well as our week-long Scholars Camps.