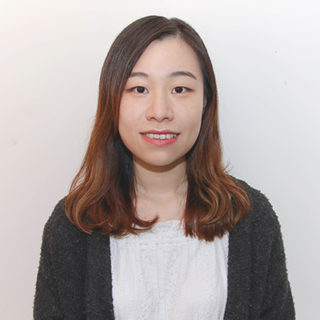 Angel Tse
Angel graduated from The University of Hong Kong with a double degree in English Literature and Law, and a minor in Fine Arts. During her university years, she received professional legal training and conducted research on British and American literature, film, and art history. Prior to joining i-Learner, she has worked in a solicitors' firm as well as a few arts administration organizations. Her passion for literature and language learning has propelled her to become pursue teaching in i-Learner.
Qualifications
Bachelor of Arts & Bachelor of Laws, The University of Hong Kong
Hobbies
Angel is also a visual artist specializing in the use of graphite, pastels and gouache.
---
Student Work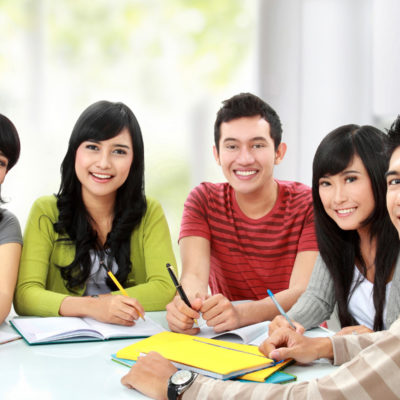 The DSE English Speaking exam feels daunting to a lot of candidates. I felt the same when I took the exam myself some years ago. Read More
As an avid reader, I believe that the best way to learn English is through books. I always encourage my students to fall in love… Read More