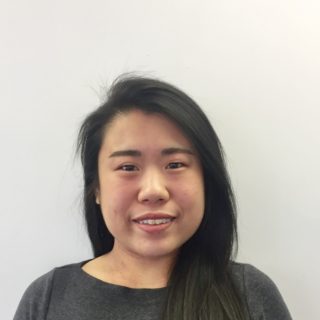 Cori Wong
Cori graduated from The Chinese University of Hong Kong with a bachelor degree in
Anthropology and a minor in Spanish. Prior to joining i-learner, Cori gained teaching experience
with students from both local and international schools. She also worked in London for two
years, and her time there showed her how crucial languages can be to one's life.
Qualifications
Anthropology, The Chinese University of Hong Kong
Schools Worked With
The Chinese University of Hong Kong
Hobbies
Foreign languages and culture Playing piano and guitar Hiking
---
Student Work
My love of the English language began when I discovered there was a whole world of literature, songs and culture outside of my textbooks. Read More