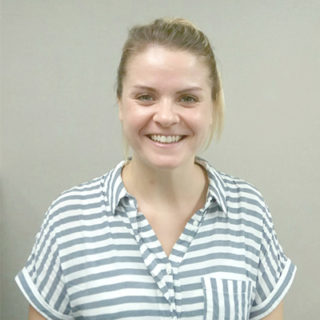 Lucy Arnold
I strongly believe in the idea of learning through play and creativity. I feel that all children can exceed their potential when they able to express themselves creatively through art, dance, drama and problem solving.
Qualifications
BA Hons in Geography-University of Liverpool
PGCE in Primary Education- University of Manchester
Schools Worked With
Travelling
Hiking
Netball
---
Student Work
Sorry there is no work here.