Summer Scholars Camps 2019
Tweet
i-Learner has been running Summer camps since 2006, and we are proud to see them improving and expanding every year. These camps provide immersive English environments in which students can have fun and learn at the same time.
This summer, our tailor-made Summer Scholars Camps offer a fun and immersive English learning experience for students aged 5-18.
We offer six unique summer camps, which each explore this year's theme of 'Water' and include a series of engaging activities and inspiring field trips.
We strive to create a safe, fun and immersive environment where students can learn and practise English. Students will make new friends, learn lots about the world around them, and enjoy an unforgettable summer!
Check out this year's courses below and call 3113 8815 to reserve your space today.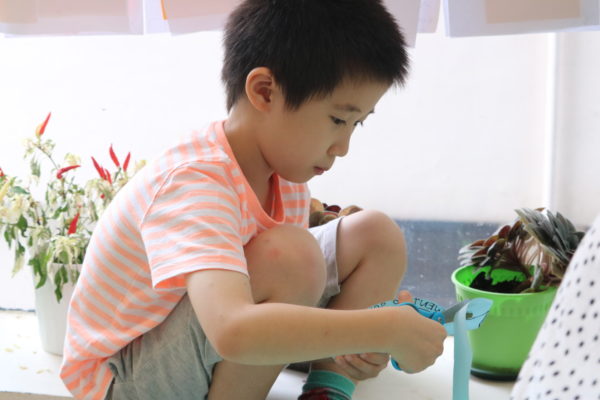 Our camps start from K3, with students enjoying crafts and activities while they learn.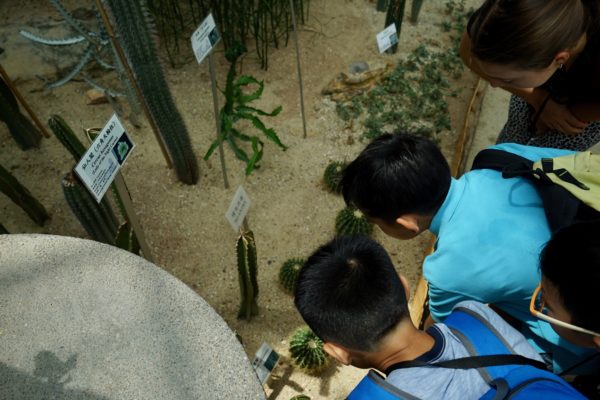 Each camp involves a half-day trip to a place of interest in Hong Kong.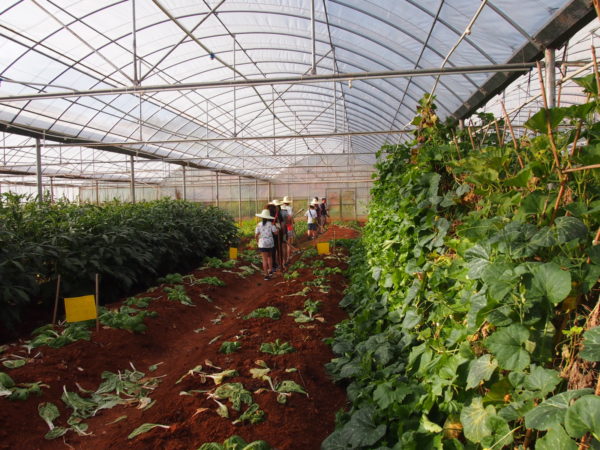 Our camps are now available for students up to Pre-S6, with older students taking part in a service trip to Hunan, in Mainland China.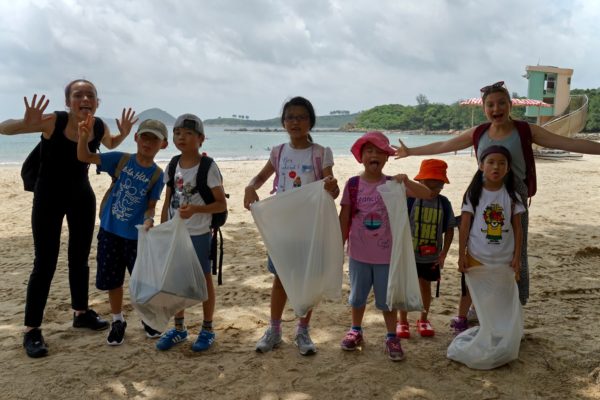 Service work in the local community, such as this beach clean-up, are a great way for students to engage and learn as part of a team.
Our Tutors
Each year, we have a vibrant team of tutors direct from top universities in the UK. In 2018, they shared their top tips for university applications in our newsletter and in this engaging series of videos.
Our Students
Our students come from a range of schools around Hong Kong. Many students bring along their siblings and friends to make the week extra fun!
See what Marcus had to say about his time in the Summer Scholars Camp:
We went to Kowloon Park to see the flamingos and the Resource Centre to see the goldfish and plants. We collected some leaves, flowers and stones and looked at them under a microscope! It was fun to see them magnified and all the different colours!
Krystal and Steven joined our first Sustainability camp in 2018. See what they had to say about their experiences:
There were a lot of different activities in the camp which we aren't usually able to experience in Hong Kong. Though the activities were exhausting, they were worth trying. The thing I liked best was looking into the details of a green farm and learning how it worked to contribute to sustainable development. Since there aren't many farms in Hong Kong that serve such a purpose, it's certainly memorable to get to experience this.
We often forget how vegetables are grown and take what we eat for granted. During the camp, we actually turned up the soil, and planted and harvested crops using our own hands. I was covered with sweat at that time but I enjoyed it very much. I now understand much more about sustainable development – for me, it was just something written
in a textbook before. After the camp, I can visualise how the concept of sustainable development is actually implemented and operated on a farm in Mainland China.