Fact File
Course Subject:

Course Focuses:

Course Level:

Location:
Course Description
Graded Examinations in Spoken English (GESE)
GESE examinations are an assessment of speaking and listening skills. They are one-to-one oral examinations with a native English-speaking Trinity examiner who travels from the UK.
Our training through grades 1-12 helps students prepare the practical English skills they need for this exam, and for use in their lives beyond it.
Learners as young as 4 can take this course, and gain communication skills through fun activities, songs and games.
Trinity certificates are recognized worldwide by academic institutions, companies and professional organizations. Its graded examinations can be corresponded to the Common European Framework. i-Learner is a Trinity exam centre. i-Learner students can take Trinity Exams at the i-Learner Education Centre.
Learning Aids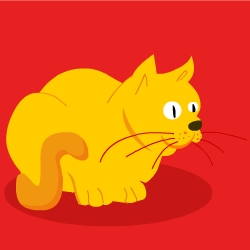 We have some learning aids to help students taking GESE 1 prepare for their exam. We have conversation samples, as well as some key vocabulary, for students who are taking the Trinity GESE Grade 1 spoken examinations.