Writing Prompts to do at Home
Tweet
Students often find writing to be a challenge. 'How do I start?' or 'What should I write about?' are just some of the questions that come to their minds. However, the best way to start may just be to put pen to paper and get writing.
Practising with writing prompts at home can help remove the pressure of getting the 'perfect' essay or story down and can dramatically boost creativity. As students write, they begin to feel the creative juices flow!
Here are some writing prompts to try at home:
Kindergarten students love to draw, but they don't always enjoy writing very much. An engaging way to start them off on their writing journey is to ask them to draw a picture and write about it.
Writing about a place – ask them to draw a picture of their favourite place or an imaginary place they would like to go to. Once they have drawn the picture, ask them to tell you about it by answering simple questions:
What can you see?
What colour is it?
What is the weather like there?
How does it make you feel?
Writing about a thing – ask them to draw a picture of their favourite object or animal, and ask them the following questions:
What is it?
What does it look like?
Why do you like it?
What does it do?
Primary school students should be able to write based on a given prompt. Here are some creative writing ideas to get them started:
Give them a photo of an unusual or exciting place and ask them to write about it. Can they use the five senses (sight, taste, touch, hearing, and smell) to describe the setting? You can use haunted houses, deserts, beaches, forests or cities.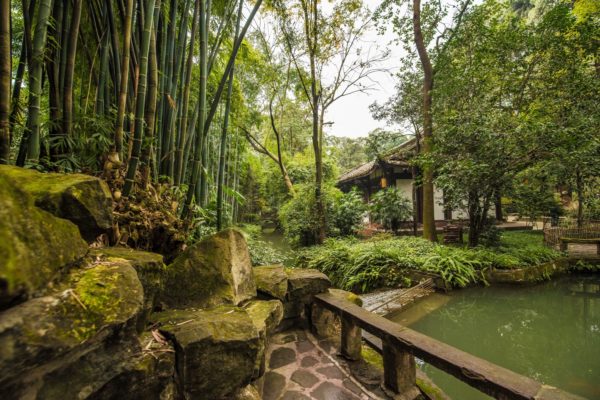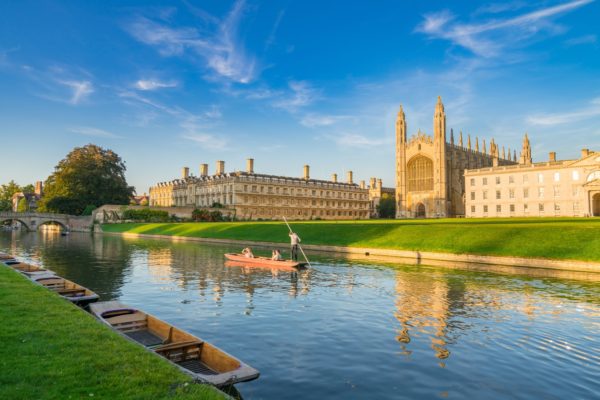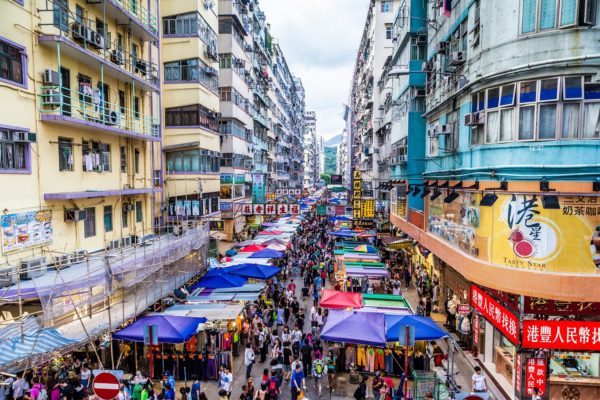 Provide a range of photos of objects, actions and places, and let your child pick from these. You can use a range of things such as a train, an old book, a hat, a half-eaten sandwich or a necklace. They then have to make up a story using the given photos.
Secondary students can increase their self-awareness and essay writing skills with one of these thought provoking questions:
What would you do if you had 10 million dollars?
If you ruled the world for a day, what would you change about it?
If you could live anywhere in the world for the rest of your life, where would it be?
Should students be allowed to use their phones in school?
Writing with these useful prompts will help students overcome their fear of writing and improve their grammar and communication skills at home. In our centres, our Love to Write course inspires students to write for different purposes. Contact us to find out more.