Books
i-Learner Poetry Workbook Series
These easy-to-follow workbooks use tips and techniques from our teaching team to help your child understand poetry. Each book contains 10 classic English poems, with several pages of guidance and questions on each. Answers are provided in the back of the book, and online recordings of the poems support further understanding.
This series teaches young learners how to understand sounds. Then step by step, the books progress until older students can analyse a poem in depth. Help your child to fall in love with English poetry with the i-Learner Poetry Workbooks.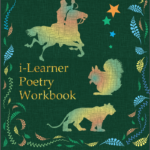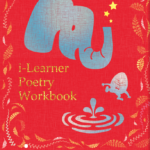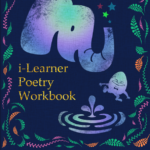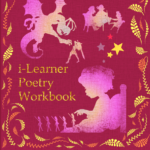 ---
i-Learner Budding Writers Series
This beautifully illustrated edition of poems collects together the entries to our 2017-18 Autumn Poetry Competition.
Pick up your copy from the i-Learner bookshop today for just $20! All revenue from the sales of this book will be donated to charity.
Our previous collections of student work are now available for you to read online. Simply click on the covers below to read fantastic poems and stories, all vibrantly illustrated by our very own students.