Summer Chinese Courses 2019
Tweet
This summer, sail on the ocean of discovery and take a fantastic learning journey with our summer Chinese courses.
Read more details in our Summer Chinese Courses 2019 brochure or call our centres now on 3113 8815 to book.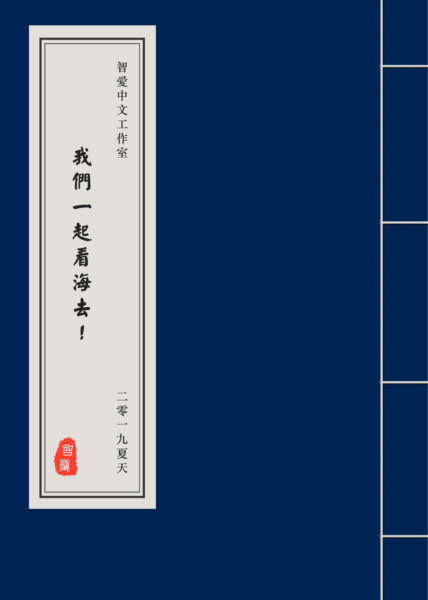 We also have summer courses in English and Maths, as well as our week-long Scholars Camps.