Reading Across the Curriculum
Tweet
In Hong Kong, many English classes have Reading Across the Curriculum projects. As part of this, students read books about science, history, art and more. The Let's Learn About… series from i-Learner Publishing is used by some classes for this, and it has a great range of fiction and non-fiction books on different topics.
Reading Across the Curriculum is an excellent way to explore new subjects while we improve our vocabulary and our critical thinking skills. In fact, it's so useful that we should try to do it when we read for pleasure too. Instead of sticking with our favourite series, we can explore new ideas through books. Let's take a look at some books we could read to boost our enjoyment and understanding of STEM:
Lower Primary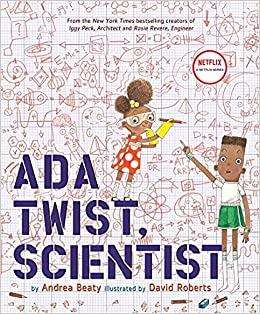 Ada Twist, Scientist is a rhyming adventure story that sounds as fun as Dr Seuss stories and gives us all inspiration to try new things.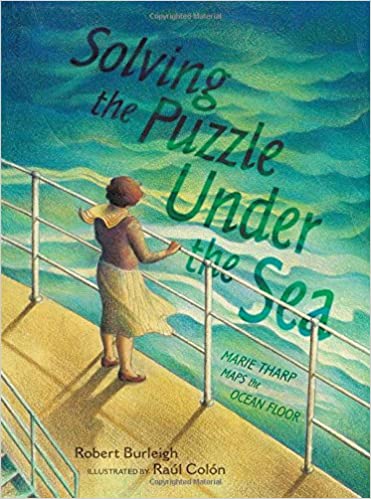 This biography of an amazing scientist, Marie Tharp, is a beautifully illustrated story of persistence. Solving the Puzzle Under the Sea is the perfect book for those who look at the world a little differently.
Upper Primary
Fans of the Horrible Histories series will love Kay's Marvellous Medicine, which is packed with amazing facts on the gross and gruesome history of the human body.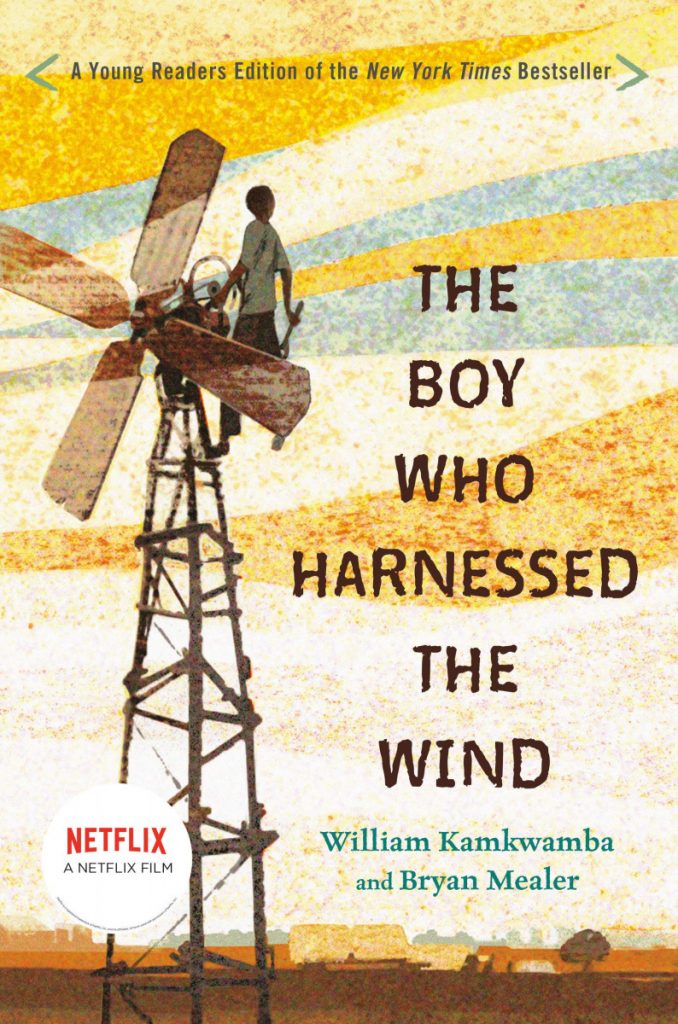 This young reader's edition of The Boy Who Harnessed the Wind tells the story of the amazing William Kamkwamba, who used scrap metal and bright ideas to save his family from starvation. It shows us that the power of engineering is at our fingertips, and we can use it to make the world around us a better place.
Lower Secondary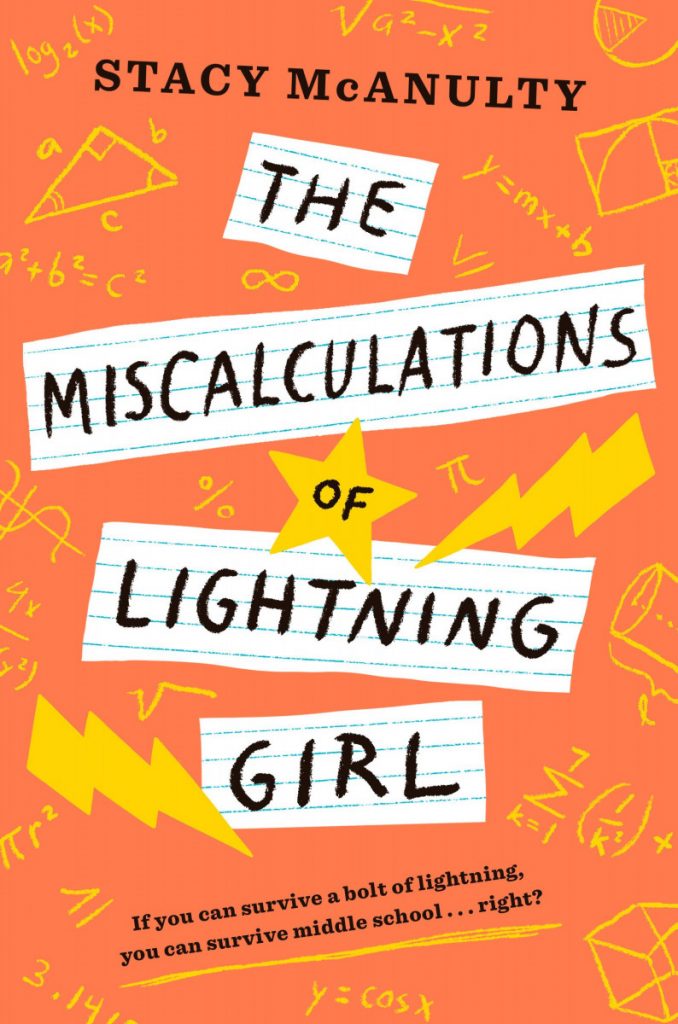 Lucy Callahan was struck by lightning and instantly turned into a maths genius. However, this superpower doesn't help her make friends, and she isn't finding any inside her maths textbooks. The Miscalculations of Lightning Girl encourages all of us to step outside our comfort zones!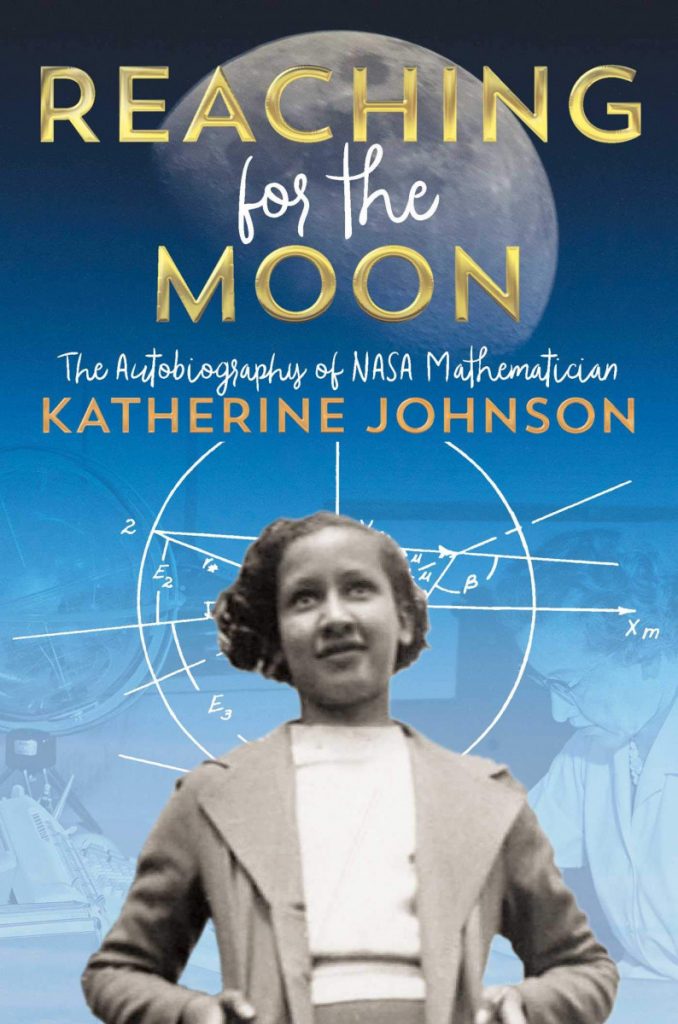 Katherine Johnson became a NASA mathematician at a time other women were only allowed jobs making cups of coffee and typing. She didn't let anything hold her back, and this autobiography, Reaching for the Moon, teaches us all to lean into our strengths and see the sky as the limit.
Upper Secondary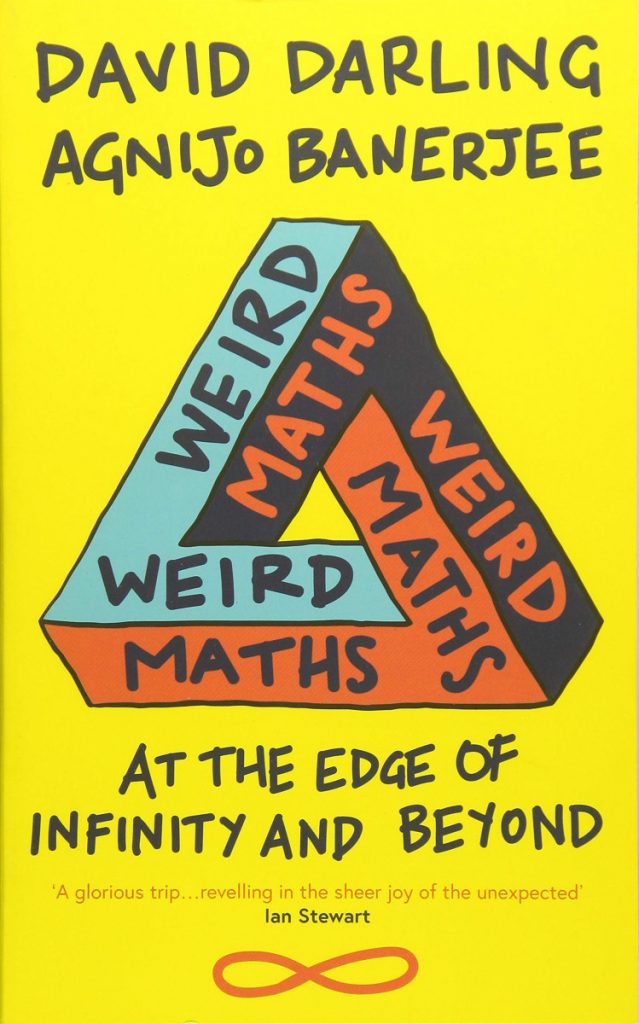 Even those who say they don't like maths will enjoy Weird Maths. The engaging writing style and strange facts it's packed with will keep you reading and understanding that maths is a part of the world around you. Reaching into history, biology, and a range of other subjects, this book makes maths exciting and relevant!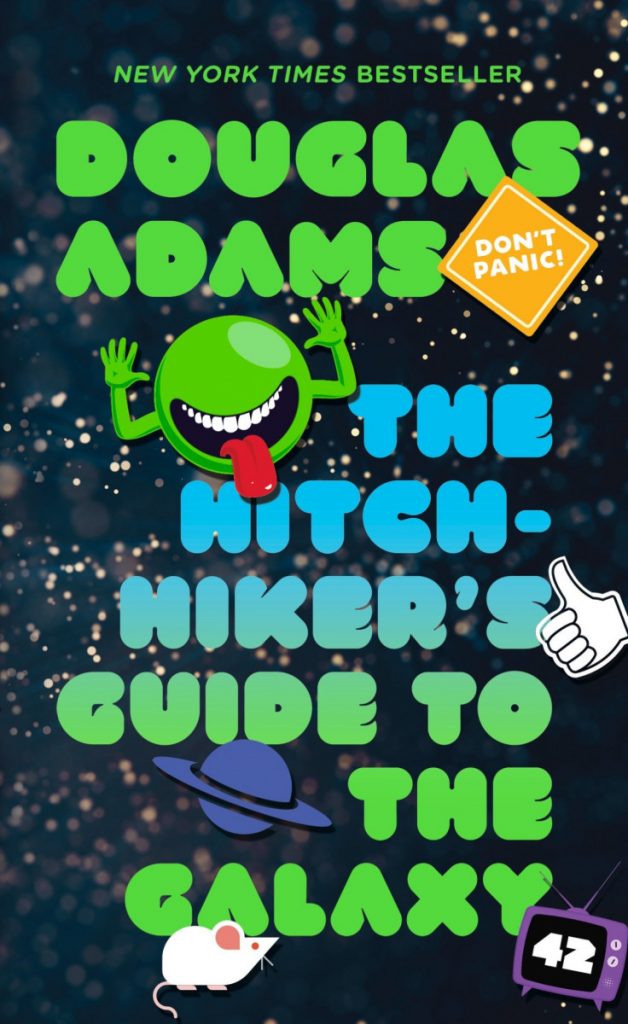 The Hitchhiker's Guide to the Galaxy tells the tale of Arthur Dent, who complains about lots of things, even the fact that his best friend turns out to be an alien who rescues him when the Earth is blown up. Arthur is often confused about science and space, but as readers, we're happy to go along for the laugh-filled ride.