Fact File
Course Subject:

Course Focuses:

Course Level:

Location:
Course Description
Our pre-school courses nurture a child's inborn curiosity and excitement in learning. Children would gradually develop their abilities and skills in phonics, reading and writing, alongside a blooming creativity and imagination. What our aim is they are not limited to what they learn from the booklets, but they are also inspired to learn and explore by their self-interest. Our 6-level-course covers gradually from motor skill training, alphabets learning, words blending to independent reading and writing. Let us prepare them at this early stage, in order to let them shine through primary school, secondary school and for life.
Books we use in our Pre-School English programme
Our exciting range of books starts with engaging, letter-focused early readers (focused on alphabet learning, simple sentences for learning sight words and blending cvc words) and advance to books which help develop reading comprehension skills (favourites include the Oxford Reading Tree series, and lots of tales of adventures, famous fables, and daily experiences as well as poetry).

Games
Games and conversations start off every lesson. After warming up, students are full of energy to learn new skills!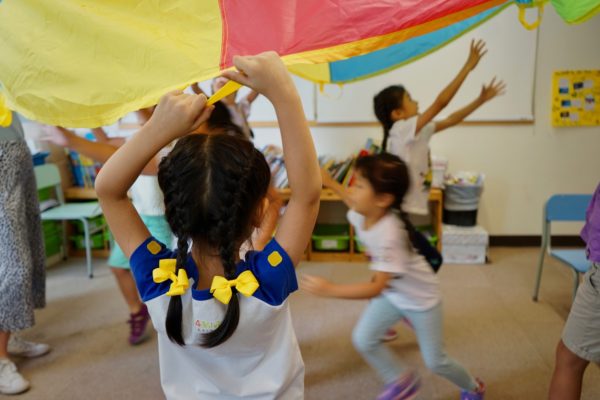 Story Reading
Story reading corner is one of our students' favourites. With the wonderful story telling skill, our teachers release students' unlimited imagination.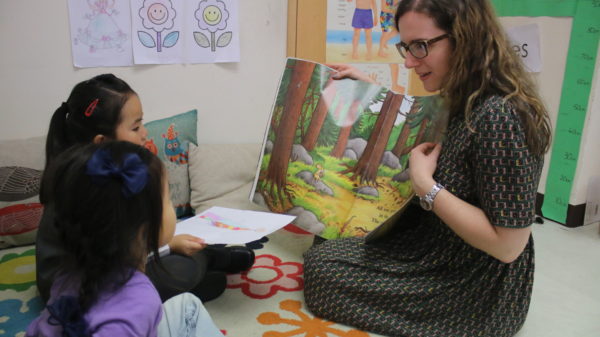 Crafts
Making crafts trains up students' creativity and motor skills.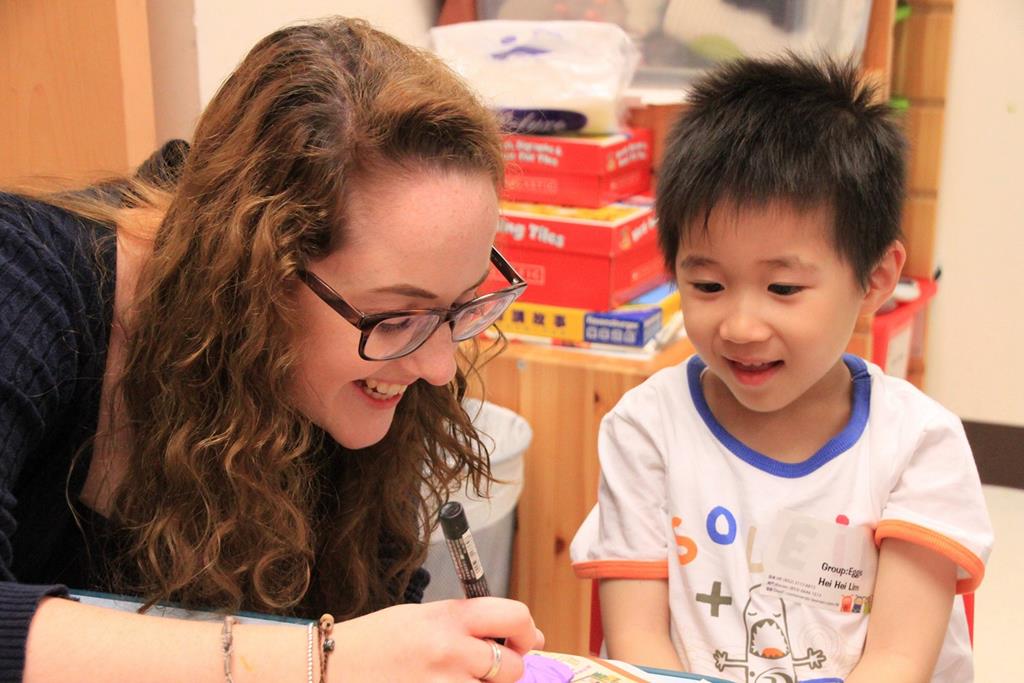 Certificates/exams
Students studying our Pre-School English programmes can obtain up to 12 certificates for their portfolios as well as improving their English language ability.